Contact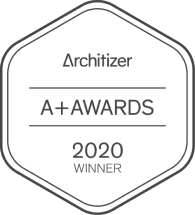 The Living Factory is located in the very centre of Dąbrowa Górnicza, between Wolności Square in the south, Kolejowa Street in the north, Maria Konopnicka Street in the east and Tadeusz Kościuszko Avenue in the west. The Company registered office and the Factory are located at 3 Kościuszko Street.
Any questions? Contact us!
Fabryka Pełna Życia company was established to implement the priority tasks set out in the Revitalization Program.
Company information
Fabryka Pełna Życia Sp. z o.o.
ul. Kościuszki 3/101,
41-300 Dąbrowa Górnicza
Shareholders' equity:
26.265.000,00 zł
VAT no.: 6292495720
REGON: 385139627
Social Communication Department